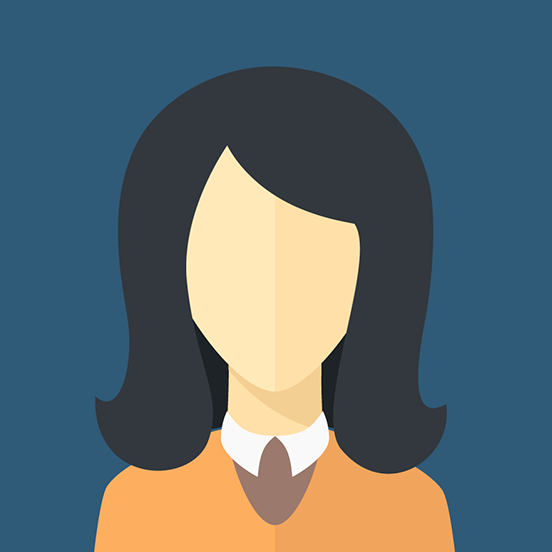 Basics
Location:

I am looking for:

Man

Zip Code:

38601

Age:

38

Height:

5 ft. 5 in.

Body:

Athletic

Ethnicity:

White

Education:

High School

Job:

Education

Has Kids:

No
ABOUT
I have several hobbies (and wish I could find more time to pursue those) such as swimming, playing computer, dancing, and reading, and more,and would like someone to share that with, as well as their sharing their interests with me...
What I am looking for
My desire is to meet a Handsome, sensitive, sensuous, warm, assertive single man who wants a friend. My interpretation of a friend is one to whom you can pour out all the contents of your heart, chaff and grain together, knowing that the gentleness of hands will take it all, sift it, keep that which is worth keeping and, with a breath of kindness, blow the rest away. I thank you in advance for allowing me to be that kind of friend to you.